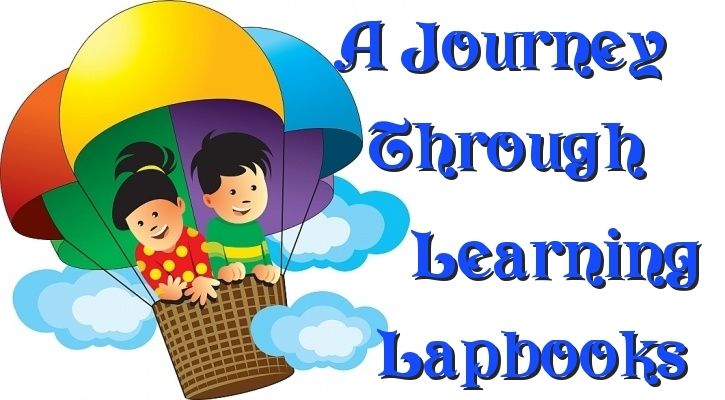 I met Nancy and Paula (creators of
A Journey Through Learning
) in their vendor booth last year at a homeschool convention in South Carolina. I was interested in their lapbooks/unit studies, but didn't buy any (we were nearing the end of our school year and my plans for the next year weren't finalized yet.) This February, we completed our Science and History curricula for the year, so this review came up at just the right time to add it in as our Science lessons.
A Journey Through Learning offers many different lapbooks and unit studies that cover multiple disciplines: Early Learning, Early Elementary, History/Social Studies, Science, etc. They even have some that correlated with popular homeschool curricula -
Jeannie Fulbright/Apologia Science
and
Truth Quest History
. For the younger students, they also have a line of
Veggie Tales
lapbooks.
We were given the opportunity to review four products: three lapbooks and one unit study.
We chose to do the Astronomy and Space Unit Study.
My musings:
We enjoyed learning about space. The unit study is 70 pages and covers a wide range of topics: the universe to the individual planets. Each section that is covered has an activity to go along with it. Sometimes it's questions to answer, a craft or cooking activity. There was a pretty good variety to choose from. Julianna also went off on her own and created some activities that went along with the lessons. She loves to do that. We didn't get to totally complete the study before time to write this review, but we are pretty close to finishing.
Diorama
(She created this all herself and even did a presentation when she was finished.)
The Phases of the Moon
She also did another picture of a comet (complete with glitter), but I didn't take a picture of it.
Overall, we have enjoyed going through the unit study. The lessons are short and it doesn't overwhelm you with information. My only criticisms are I found a couple typos (I have issues about that, though. lol) and all of the measurements are in metric. It would have been nice if the standard counterpart was also listed. We just looked the details up if we wanted to know something.