I usually don't have a problem finding curricula that I like...it's usually the opposite - I WANT IT ALLLLLL! With one exception: Bible. Now, you'd think that this wouldn't be too difficult to find, but, for whatever reason, we have always seemed to strike out. I'm not saying the Bible devotions or studies we've used have been bad, but they've just not been a good fit. Well, we might have found a winner:
Bible Study Guide For All Ages
.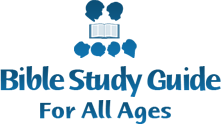 From the company's literature:
The Bible Study Guide is a Bible curriculum that covers the entire Bible in 416 lessons, studying some Old Testament and some New Testament books each year. A simple timeline and maps (for ages 1st grade and up) are used to help students understand the context of everything they learn. Students learn the "big picture" of the story of the Bible, in-depth knowledge of the Bible and, best of all, how to apply it to their lives. The curriculum is not dated and can be begun at any time and at whatever pace you choose. All ages can study the same text at the same time if desired.
For the review, we received the
Intermediate Level Student Pages (Les 1-26)
($5.95 per set of 26 lessons) and
The Bible Book Summary Cards
($24.95.)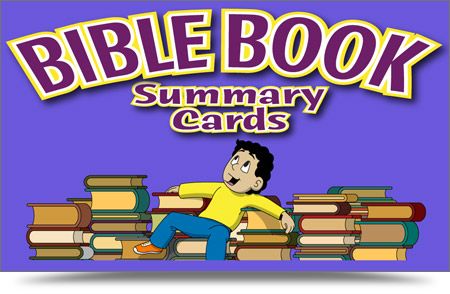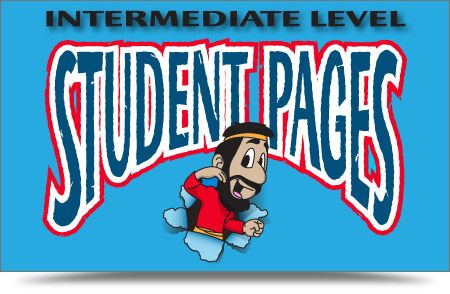 My musings:
I really liked this Bible Study! So much so, that I'm thinking of buying the next set to see if we continue to have success with it in our new school year. It was easy to use - essentially no teacher prep. It also has enough of a variety in activities (timelines, fill in the blanks, etc.) on the student pages to keep my girl happy...now would that be the case for the remainder of the curriculum? Not sure. She sometimes burns out of I'm willing to try, though. I like that it doesn't go in order from Genesis to Revelations. Julianna is a visual learner, so the Bible Book Summary Cards work well for her. Each page has picture representation of events in the particular book of the Bible. It makes it easy to remember what book it is as soon as you learn what the pictures stand for.
Here are a few pictures of the Bible Study in use:
Bible Study Card - Genesis
Student Page - Intermediate (one side)
Student Page - Intermediate (second side)
Filling in the timeline.
Student Page
Julianna felt that the Joseph drawing needed some hair. Lol
The
Bible Study for All Ages
products range from Preschool to Adult. If you're in the market for a Bible Study to use with your family, look at what this company has to offer. Along with the items I posted before, they also have other things: timelines and maps, CD of Children's Songs and a Teacher's Unit.