If you Google the phrase "reading or math online activities" you will get over a million results...literally. Obviously you won't be able to check them all out , so you just choose a couple from the beginning and go from there.
(I feel kinda bad for the results on latter pages of a Google search. I mean, really, who goes past page 4 or 5?)
Well, I can give you one to add to your short list:
K-5 Learning
.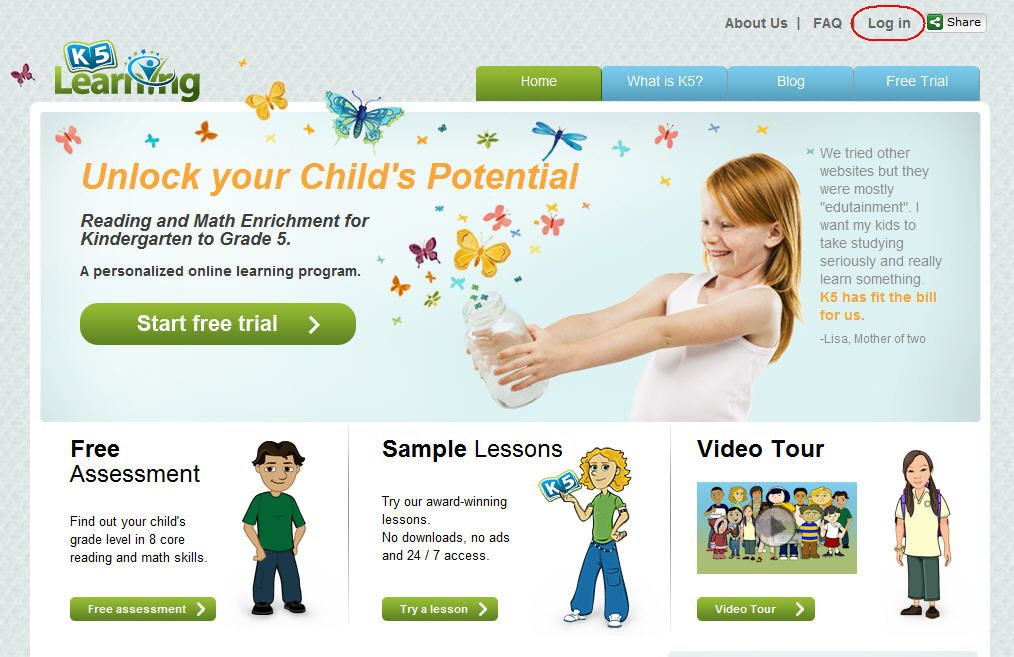 K-5 Learning is a supplemental program designed for Kindergarten through 5th grade. It covers 4 areas: reading, spelling , math, and math facts. When you first sign up for the program (and they do offer a free trial period), your child completes assessments in both math and reading to get a level for the program to begin. Parents have access to an interactive dashboard that allows them to view progress reports of lessons completed and at what level their child is performing and also assign specific lessons in the different areas, as well as adding customized spelling lists.
My musings:
I really liked K-5 Learning. So much so, that I'm pondering extending our subscription past our review period. The main selling point for me is the fact that parents have detailed reports available all the time (pro/con for me because I tend to care a little too much about being on grade level) and the ability to customize the lessons to correspond with what you are teaching. Another plus is that the characters, while still cartoons, are not too young for her...or animals...or aliens. And the lessons seem to move at a good pace. No continuous repetition of skills that are already mastered. (Not that I feel repetition is a bad thing, but when it seems like the activities are repeating at a lower level with no challenge at all, boredom and silly mistakes set in which cause the activities to repeat again. Vicious cycle.)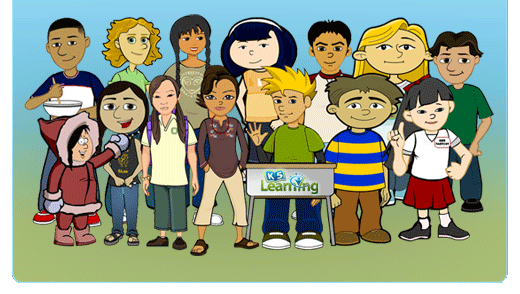 Julianna's musings:
"Well, math is okay, but not reading. The reading is kinda weird because they say fairies are not real and they're real!" (There was a game about things real vs make believe and it said fairies were make believe. As if! We'll keep your secret, Tinker Bell.)
If you are looking for a supplement for your reading and math instruction, check out
K-5 Learning
. After the free trial offer, unlimited memberships run monthly ($25 one student/$15 additional students) or yearly ($199 one student / $129 additional students). The pricing is on the high side (in my opinion), but is worth it if it works for you.
**Disclaimer: As part of the TOS Homeschool Crew, I received a trial subscription to K-5 Learning in exchange for my honest review. No other compensation was given.**